MBA (Master of Business Administration). The MBA, which is called the Master of Business Administration or Master of Business Administration in Japan, is a degree that any businessman aiming for career advancement should have. An MBA that allows you to acquire all the knowledge required of a business leader can also be obtained at a domestic business school. Here are four schools in Japan where you can get an MBA for those who want to further their careers.
MBA in Tokyo that you can go to at night
First, let's take a look at a nighttime business school that even working adults can easily attend.
Waseda University Business School Graduate School of Business Administration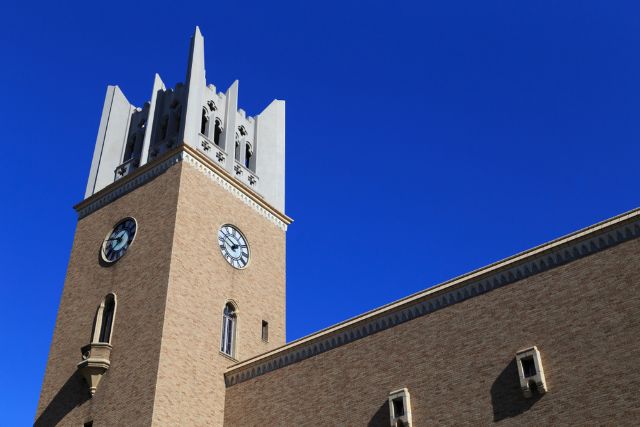 Waseda University's night school where you can study MBA while working. There are various courses such as 1-year general, night-time main general (2nd grade), management, and finance.
It is also close to the station on the Yamanote line and easy to get to. The ratio is high and it may be a little difficult to enroll, but the level of students will be high and the range of business after obtaining an MBA will expand. By taking classes, you can not only acquire knowledge, but also form personal connections that will be useful in the future.
The tuition fee for two years at night is 200,000 yen for admission, 3.12 million yen for tuition, and 46,000 yen for other membership fees, for a total of 3,366,000 yen.
University of Tsukuba Tokyo Campus Graduate School of Adults (Night) Graduate School of Business Sciences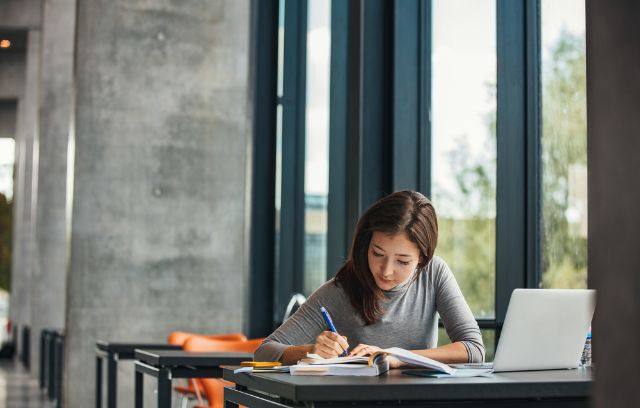 At the University of Tsukuba, MBA education for working adults is also held at night. Located 15 minutes from Tokyo Station, you can learn the latest research results that can be used in practice. We have produced many human resources who can play an active role on the front lines as management consulting and management.
The entrance fee is 282,000 yen and the annual tuition fee is 535,800 yen. You can deeply learn the basics of management, finance, accounting, mathematics necessary for business, business and information, etc. with a compact system of 30 people per grade.
Efficiently learn a new era of MBA
Next, I would like to introduce an online MBA that allows you to learn efficiently anywhere.
Globis School of Management
One of the strengths of online learning is that you can study at home, in a conference room, or even from abroad. Some of the online MBA students at the Globis School of Management have earned an MBA while living abroad. The feature of this online MBA is that you can learn with live video, not with recorded lesson scenes. You can attend discussion-style lessons online, just as you would study on campus.
The online MBA offers hands-on classes and briefings. If you want to know more about your online MBA, or if you're still worried about learning online, start with an experience.
Here, you can learn practical MBA by focusing not only on management ability related to management but also on the human power required for business leaders. The entrance fee is 80,000 yen and the tuition fee is 2,998,000 yen for two years.
SBI Graduate School
You can also take an MBA online at SBI Holdings' correspondence university and SBI Daigakuin University. In addition to a full-fledged MBA, there is also a Pre-MBA course where you can study while working hard with reasonable learning. Each lesson consists of 60 minutes of video and 90 minutes of 30 minutes of assignments. The content is also substantial, such as taking quizzes, writing reports, and discussing with other students.
In addition, you can create a highly feasible business plan, and those who have created an excellent business plan can receive support to realize the business plan after graduation. The tuition fee is 2.62 million yen for the MBA course and 300,000 yen for the Pre-MBA.
Going to school? online? Which one you choose is up to you!
Whether you want to go to college to get real connections and learning, or make good use of your free time online to get an MBA, first consider what suits your lifestyle. Admission to graduate school is a narrow gate, but challenging the entrance exam itself must be a great experience. How about aiming for an MBA for future career advancement and entrepreneurship?